The first step toward living a sober life is to get clean. Unfortunately, this initial step is often fraught with unpleasant and even overwhelming physical symptoms. Regardless of whether you are addicted to alcohol, meth, cocaine, or any number of other substances, clearing the substance from your body often results in withdrawal syndrome. Withdrawal symptoms create physical pain, anxiety, and psychological issues. At Pathway to Recovery Detox, we can help you to manage your withdrawal symptoms and get clean through medical detox.
Understanding Detox for Drugs and Alcohol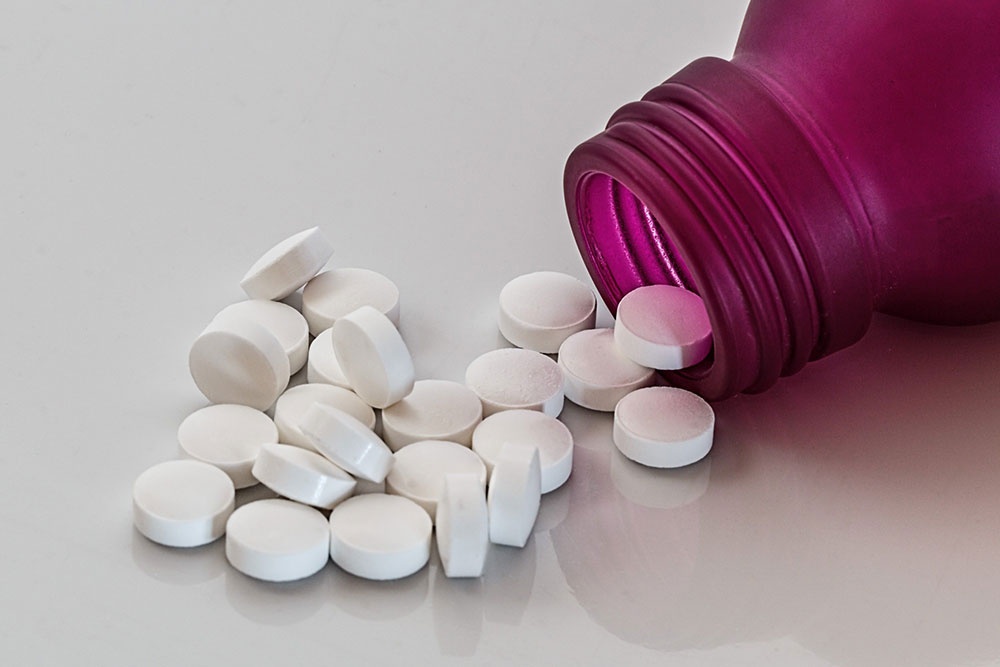 The specific withdrawal symptoms that you experience and the length of the withdrawal process are based on the substance that you are addicted to. The amount of the substance that you regularly consume and how frequently you use it also play a role.
Detoxing from alcohol, for example, can result in irritability, tremors, seizures, and hallucinations. Meth withdrawal, on the other hand, may result in excessive sleeping, extreme hunger, breathing issues, paranoia, and depression. In some cases, the withdrawal symptoms can be fatal.
As the drug or alcohol starts to clear your system, you will increasingly be affected by withdrawal symptoms. While the symptoms may be manageable initially, they can become so overwhelming that you ultimately use the substance again to find relief. There are many benefits of alcohol detox and drug detox.
Medical detox is completed in our safe, comfortable facility under the supervision of our supportive, knowledgeable team. Our team will help you to manage your symptoms safely during the withdrawal process, such as through the use of medications. Once you have completed the medical detox process, you can move into a treatment program for long-term success.
Why Choose Medical Detox for Drugs and Alcohol
The purpose of a medical detox program is to help an addict complete withdrawal safely and with minimal discomfort. Many people who detox on their own are unpleasantly surprised by the intensity of the withdrawal symptoms. Our medical team uses medication management to alleviate the symptoms. At the same time, we will monitor you for the development of serious complications. Such complications may include seizures, hallucinations, respiratory distress, cardiac distress, and more.
Risk Factors for Severe Withdrawal Symptoms
Until the detox process starts, the severity of a person's withdrawal symptoms is unknown. However, there are some risk factors that could predispose an addict to have a complicated withdrawal process. For example, a person who has heavily used the substance for a long period of time or who is dependent on more than one substance may be more likely to experience severe withdrawal symptoms.
The benefits of alcohol detox or drug detox may also be advisable if you have had previous issues with withdrawal symptoms. These include seizures and delirium. Medically-assisted detox is also recommended for those who are more than 65 years old, have an underlying medical condition, or have treated or untreated psychiatric concerns.
The Risks of Detoxing at Home
There are many reasons why addicts may try to detox at home rather than take advantage of the benefits of alcohol detox or drug detox under medical supervision. Some may believe that they can handle the symptoms. Others may be concerned about the cost or may feel ashamed or embarrassed.
However, serious and even deadly withdrawal symptoms can develop suddenly. These require emergency medical assistance. Even without serious complications, the pain and discomfort from an at-home detox without medication can contribute to an increased likelihood of using again.
The Different Types of Detoxification Programs
There are several types of supervised detoxification programs available. Understanding the differences between these programs can help you to make the best decision for your well-being along with your healthcare provider. What are the types of detox programs?
Medical Detox

A medical detox program typically uses both pharmaceuticals and professional patient monitoring. The purpose is to safely and comfortably navigate through the acute withdrawal phase. Some of the different medications prescribed and administered during detox include buprenorphine, methadone, and benzodiazepine.
Social Detox

A social detox program does not provide medical support, but patients will be professionally monitored so that any complications can be properly addressed as soon as possible. This type of detox program provides a supportive, safe environment with supervision. Generally, both medical and social detox programs are short-term programs, and they are often followed by ongoing rehab and treatment.
Inpatient Programs

Some inpatient programs offer both detox and rehab support. The detox stage includes 24-hour supervision and medical assistance as needed. After the detox process, a longer rehab phase will begin. The rehab phase may include various types of therapy, nutrition assistance and more. In an inpatient program, you often can have visitors, but you are required to remain at the facility until the end of the program.
Outpatient Programs

Outpatient programs often include around-the-clock care during the detox process. This is followed by outpatient treatment that takes place for a few hours each day or on several days each week. The treatment services are comparable to those in an inpatient program, but an outpatient program allows you to return home at night, continue working and manage other responsibilities while getting treatment.
Selecting a Treatment Program

Many individuals prefer one program over the others, but the appropriate treatment plan for you will be based on a medical assessment. Numerous factors require review before a treatment plan is created, such as if you have other mental health or medical conditions.

Other factors include the length of your addiction and a history of withdrawal complications. Your current living environment, your relapse potential, and other factors impact the treatment plan as well. The American Society for Addiction Medicine established the criteria used to determine the appropriate treatment plan for a patient.
Detox Medications
Detox treatment centers use many medications in specific situations, including over-the-counter and prescription drugs. In some cases, over-the-counter medications are used to treat headaches and stomach upset. The commonly prescribed drugs for treating alcohol withdrawal symptoms are phenobarbital and benzodiazepines. Depending on the specific substance that you are detoxing from and your symptoms, methadone or buprenorphine may be subscribed for the stabilization of symptoms. Clonidine maintains a patient's healthy blood pressure.
In addition, doctors prescribe some medications after the completion of a detox program. Broadly, they reduce the likelihood of relapse in various ways. Buprenorphine, for example, can keep opioid cravings in check.
Naltrexone, on the other hand, blocks the pleasant feelings associated with the use of some drugs. This reduces the desire to continue using the drugs. Other medications used for similar purposes include suboxone, disulfiram, acamprosate, naltrexone, and methadone.
Life After Detox
A medical detox program can help you to get clean, but various triggers and stressors can lead to a relapse. Because of this, a comprehensive treatment program after detox and in conjunction with any medications prescribed by your doctor is beneficial. Numerous therapies and programs are available and may be used individually or in combination.
Cognitive Behavioral Therapy

The goal of CBT from a drug and alcohol rehab standpoint is to help a person identify triggering situations or thoughts. After identifying triggers, strategies for managing or avoiding them are learned and applied in real life.
Contingency Management

Another method that is successful for many people is contingency management. This method uses a rewards mechanism to support positive, healthy behavioral changes. These are typically changes related to behaviors related to addiction.
Motivational Interviewing

Motivational interviewing also focuses on positive behavioral changes. This method often benefits individuals who are ambivalent about treatment. Unlike contingency management, however, it does not involve a rewards mechanism.
12-Step Programs

Narcotics Anonymous and Alcoholics Anonymous are 12-step programs that have helped many people along their path to maintaining sobriety. These programs have regular meetings and offer personalized support through the assignment of a sponsor.
Sober Living

Recovery homes, halfway houses, and other sober living environments do not provide formal treatment. Instead, they provide a supportive, structured, and substance-free environment. Sober living homes enforce required check-ins and other rules.
Detox at Path to Recovery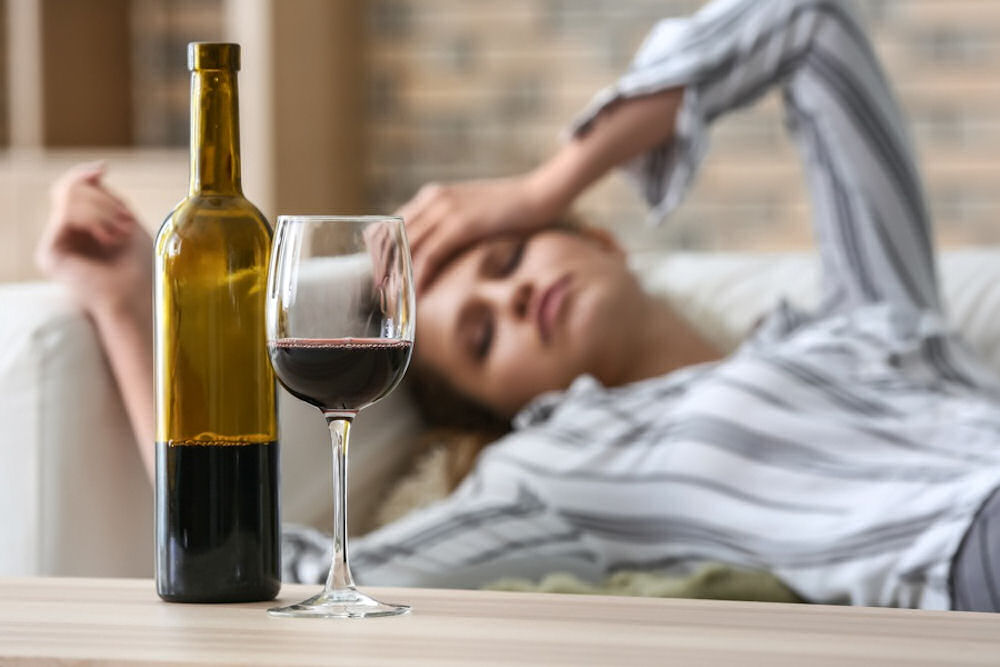 At Path to Recovery Detox, our compassionate team provides medical detox for drugs and alcohol. We know you may have many questions about the detox process, and we are here to help. To learn more about the benefits of alcohol detox and drug detox, contact us today.